The TenKei VPS Setup Guide
The TenKei VPS Setup Guide
Never Be Caught Out By A Power Surge Again, During A Trade!
How To Use A Virtual Private Server - VPS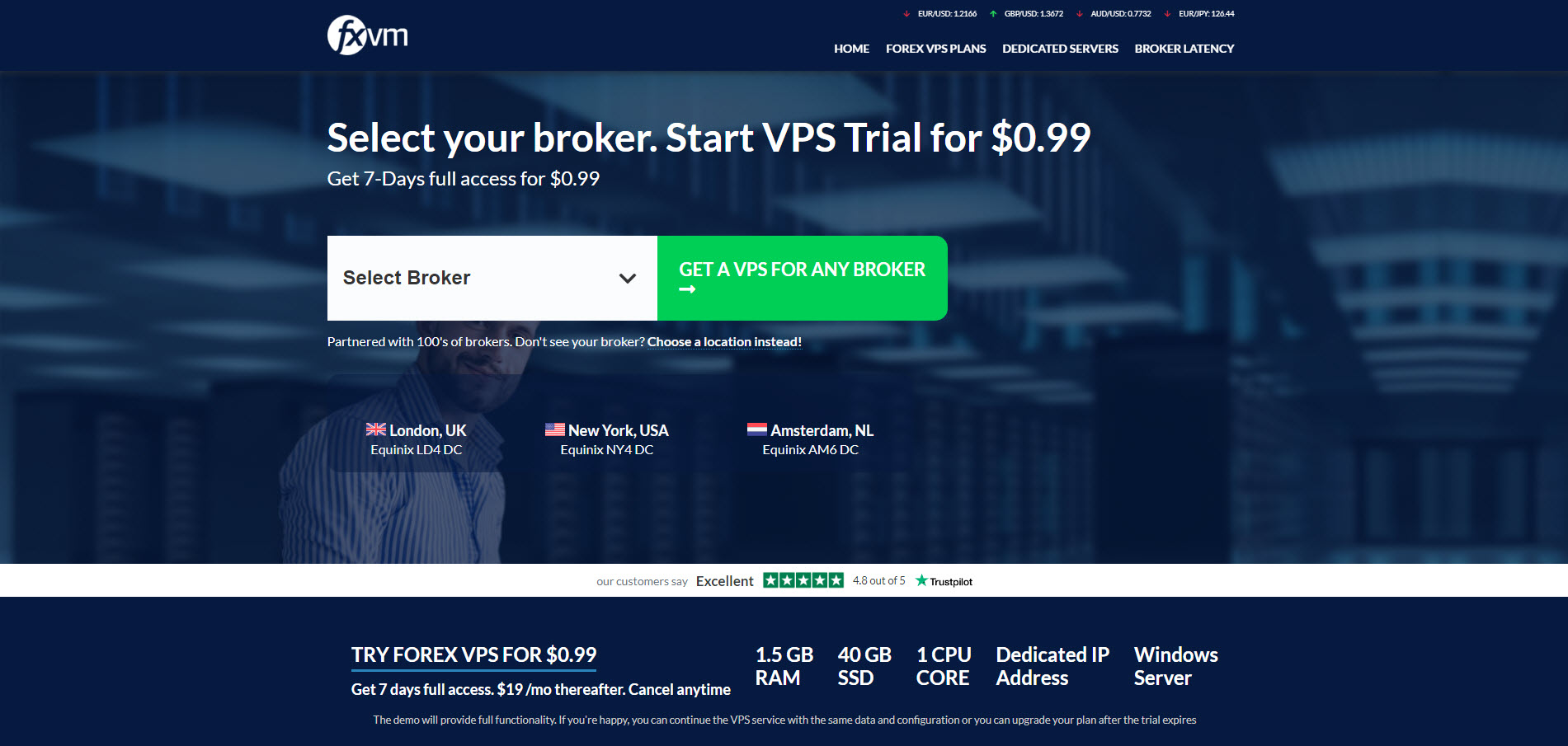 This guide will help you to find a solution to how you can leave your trade/s running whilst you are at work or if you want to go to bed and you don't or can't be at the computer to manage your trade.
Please Click Here to open the link to accessing and purchasing your very own VPS service.
Please open the attached PDF for more information
Note: The usage of a VPS is not mandatory to the TenKei ATM, it is optional.
TenKei VPS Setup Guide.pdf
Complete and Continue