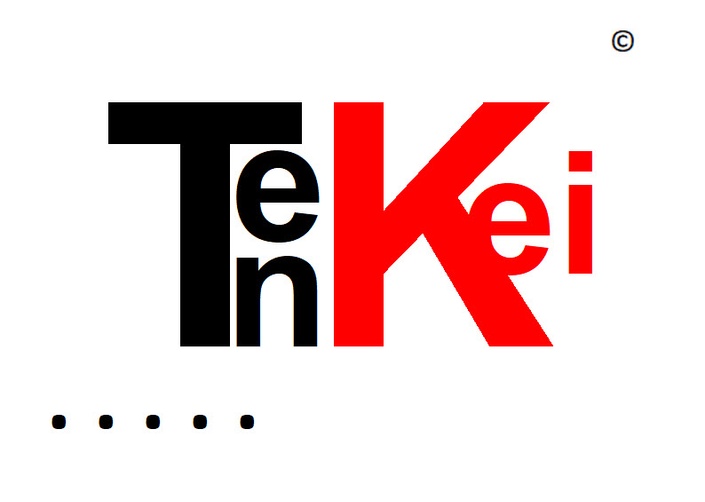 The TenKei Book Of Healing
The Essential Guide For People Who Care About Life And Living
Course Curriculum
This Is My Story And Fight Back From Having COVID-19
Available in days
days after you enroll
Prepare, For The Fight Of Your Life!
Available in days
days after you enroll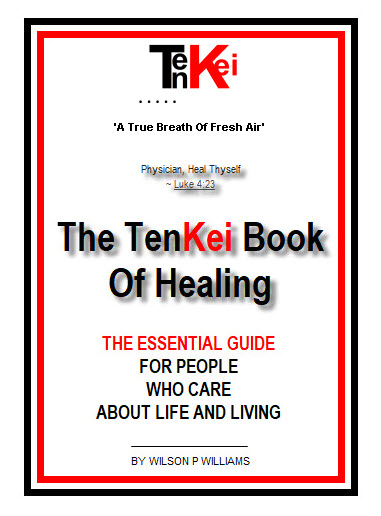 I Had The COVID-19 Virus

And Pneumonia

And My Body Killed Them,

Stone Cold,

Dead!!!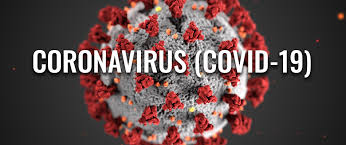 This Is My Story Of How I Managed To
Fight The COVID-19 Virus,
Get Rid Of The Pneumonia,
Live,
Survive
And Find My Way,
Fully,
Back To,
JESUS CHRIST!
There Are Four Main Pointers To Help Alleviate
The Coronavirus,
Should You,
A Loved One,
A Friend
Or Just Someone You Know
Who Knows Someone,
Who Acquires It!!!
And…
…Since I Have Been Through The Fire With Having COVID-19
And Pneumonia,
The Following Points Are What 'I' Used
Towards My Healing And Recovery!!!
Hello,
I was admitted into St Helier Hospital, Sutton, Surrey on Friday the 3rd of April 2020, where I was diagnosed with:
1. Shortness Of Breath
2. Fever
3. Cough
4. Chest Pain
5. Haemoptysis – The Coughing Up Of Blood
The Doctors who came to see me, once I was settled into the hospital bed in Ward A5 (bed 4) told me, I had pneumonia!
I was not pleased!
Being informed I had pneumonia, I asked the Doctors what I could to aid my own personal recovery, where they advised me to practice breathing and drink lots of water…
…so I went to work straight away but it was painful, as I was in a great deal of pain or let's call it sheer agony as each time I breathed in and out, it felt as though I was being stabbed in the top right-hand side of my chest.
Long story short (but you can read my other accounts throughout this site, as and when they are added)…
…on my road to recovery I realised there were 4 Main Points to help towards healing and lessening the chances of the COVID-19 and pneumonia doing the inevitable.
So, I thought I would impart the knowledge I had gleaned first hand to you and the rest of the whole wide world, for 'You', to pass on, so please pass it on:
1. Practice Breathing Deeply!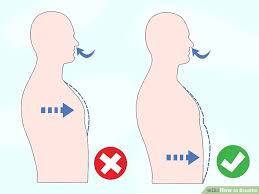 If you do not 'know' how to breathe deeply in bringing your breath down to your abdomen, by breathing in through your nose and out through your mouth…
…you must get practicing 'NOW' because if the COVID-19 grabs a hold of you, it will suppress your breathing and (try to) suffocate you!
2. Drink Plenty Of Water!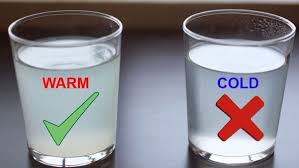 If COVID-19 and pneumonia get a hold of you, it will give you fevers where you will sweat while you sleep!
Each time I had a fever, I was losing a litre of water from my body per night!
Up to 60% of the human adult body is water!
Please ensure the water you drink is:
Hot
Warm
Tepid
Where the Doctors advised me to drink lots of water, I asked:
"How much?"
And one said:
"Lots…"
So I started drinking 2.5 litres a day, every day whether I was thirsty or not and I am still doing it, today!
3. Prop The Bed Up So The Affected Party Are Not Lying Flat On Their Backs But At An Angle Of 45 Degrees!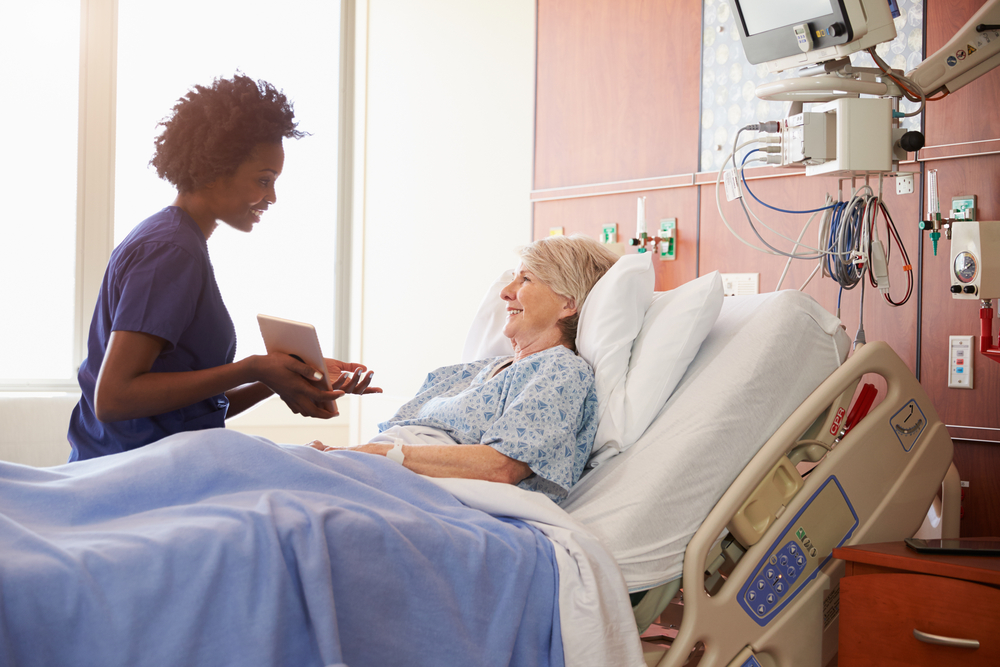 I had three visits from the NHS paramedics before I was admitted into hospital and on the second visit a 111 paramedic screamed at me when she saw me lying flat on my back.
She said:
"If you lie on your back you are at a greater risk of developing or catching pneumonia!"
So I made sure, after that I slept with support behind me allowing me to lie down at a 45 degree angle. but I may already have had pneumonia by that time, as I had been lying down flat, for weeks!
4. Trust In GOD/JESUS By Believing The Healing Has Already Happened!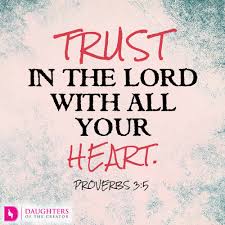 I prayed to JESUS for healing and using Faith, I also pictured myself as being at my healthiest where it took twelve hours to my recovery!
The St Helier Hospital staff were first class on all counts…
…and on the following day I was walking around talking to the hospital staff and walking up and down the hospital corridors.
Please Feel Free To Share This With Everyone You Know As It Could 'Save Lives… and Souls' Too!!!
Upon my healing, the doctors could not understand how and why I recovered so quickly…
…where I say it was down to their expert advice, medical care, the four points as mentioned above combined with a whole lot of focused praying, Believing I would be healed by putting my Trust and Faith firmly in JESUS CHRIST to give me 'a true breath of fresh air', thus giving me, Life!
Bible Verse:
And The LORD GOD Formed Man Of The Dust Of The Ground,
And Breathed Into His Nostrils The Breath Of Life;
And Man Became A Living Soul.
This site is dedicated to:
Saving Lives
Saving Souls



GOD Bless you!


Wilson P Williams MSHAA, HAD
Your Instructor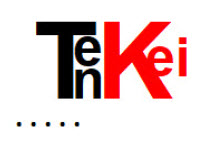 The TenKei Team are made up from a host of Teachers, Traders, Creators and Mentors with over 30 years experience in the field of analysis and communication.
The TenKei Team will be here for you around the clock and if we cannot respond to your message or query immediately, we will respond within 24 hours, during market hours.
Course Curriculum
This Is My Story And Fight Back From Having COVID-19
Available in days
days after you enroll
Prepare, For The Fight Of Your Life!
Available in days
days after you enroll